Greetings from our 'Happy Place'!
Welcome, Empty Nester. Your nest may be empty now… or soon to be. It can be a time of sadness for many as they watch the young ones fly away. Others may find that they are not finding the nest as empty as they thought it would be at this point in their lives. Or they are finding grandchildren arriving in their world. All of these changes make for an emotional transition – from one phase of life to another.
If you are like us, you are not ready to pack it up just yet. You know that there is more going on in the world and you want to be a part of it. We feel the same. Join us as we seek out the next chapter in our lives!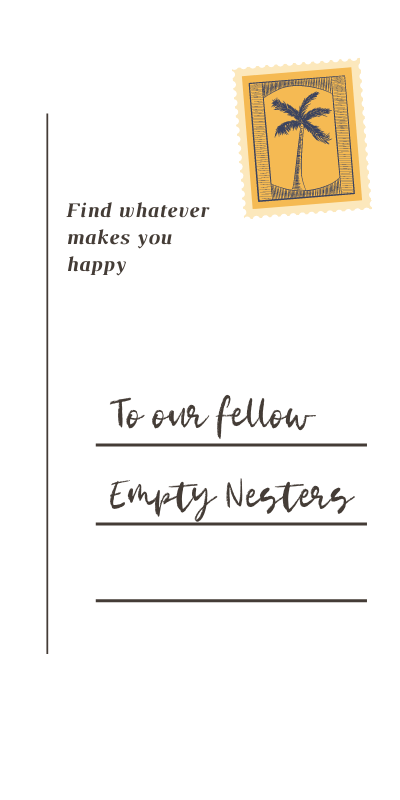 ---
READ OUR LATEST ARTICLES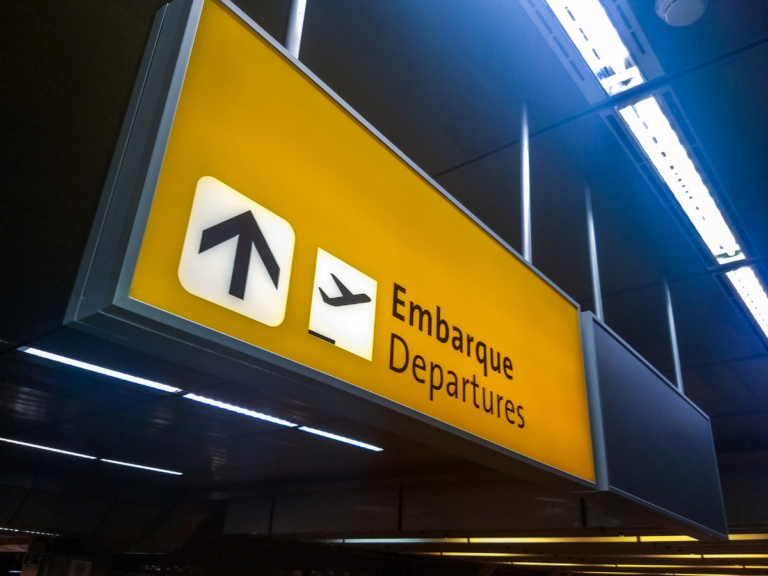 Now that the COVID-19 international travel restrictions are loosening up (or soon to loosen up) everyone is itching to hit the roads or runways. But, before you pack those bags to catch that next flight to international destinations, make sure your financial house is in order. Our legal correspondent and tax law expert, Jeff Cohen,…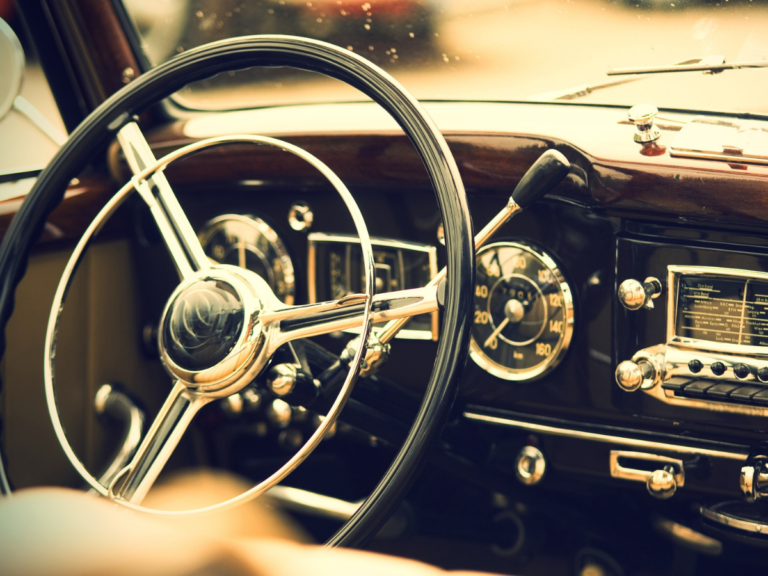 Many empty nesters are finding that they are replacing childcare with 'parent care'. This is the life situation that has caused many in our age group to be referred to as the 'sandwich generation'. One of those life decisions that such empty nesters face in that situation is their aging parents and driving. When is the right time to address that concern?