Empty Nest Quotes From Across the Internet
You tend to notice things more when you are focused on that topic, like the model of car that you just bought now seems to be every other car on the road.
Or, a lifestyle change that initially felt like yours alone, is one that thousands (if not millions) are also experiencing.
That's the way we now feel with being empty nesters. Now that we have become one of the empty nest 'rank and file', we suddenly realize that we are not so alone.
And we notice that more and more online when we see memes and quotes about the empty nest 'condition'.
We couldn't help but share some of our favorites from across the web with you and see if you agree with us. Some are inspirational and heartfelt. Others are just funny, but we like them too.
Leave a comment with your favorite empty nest quotes.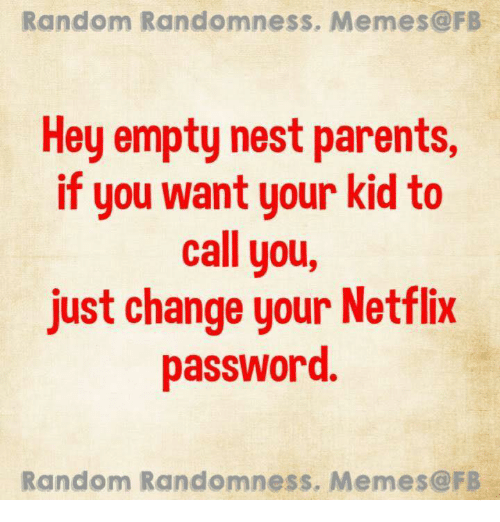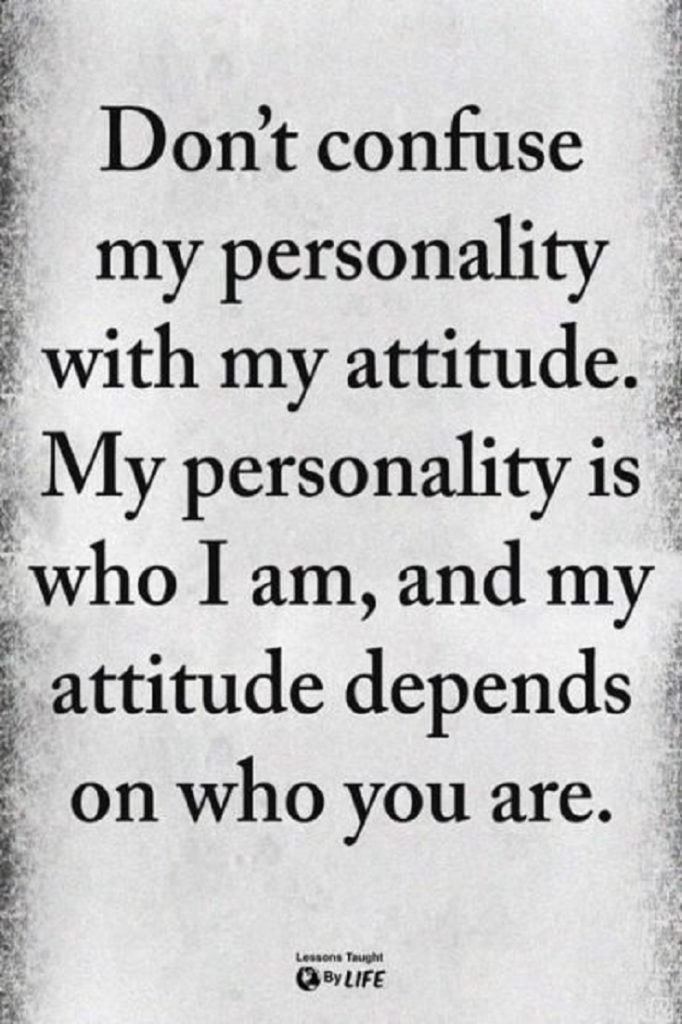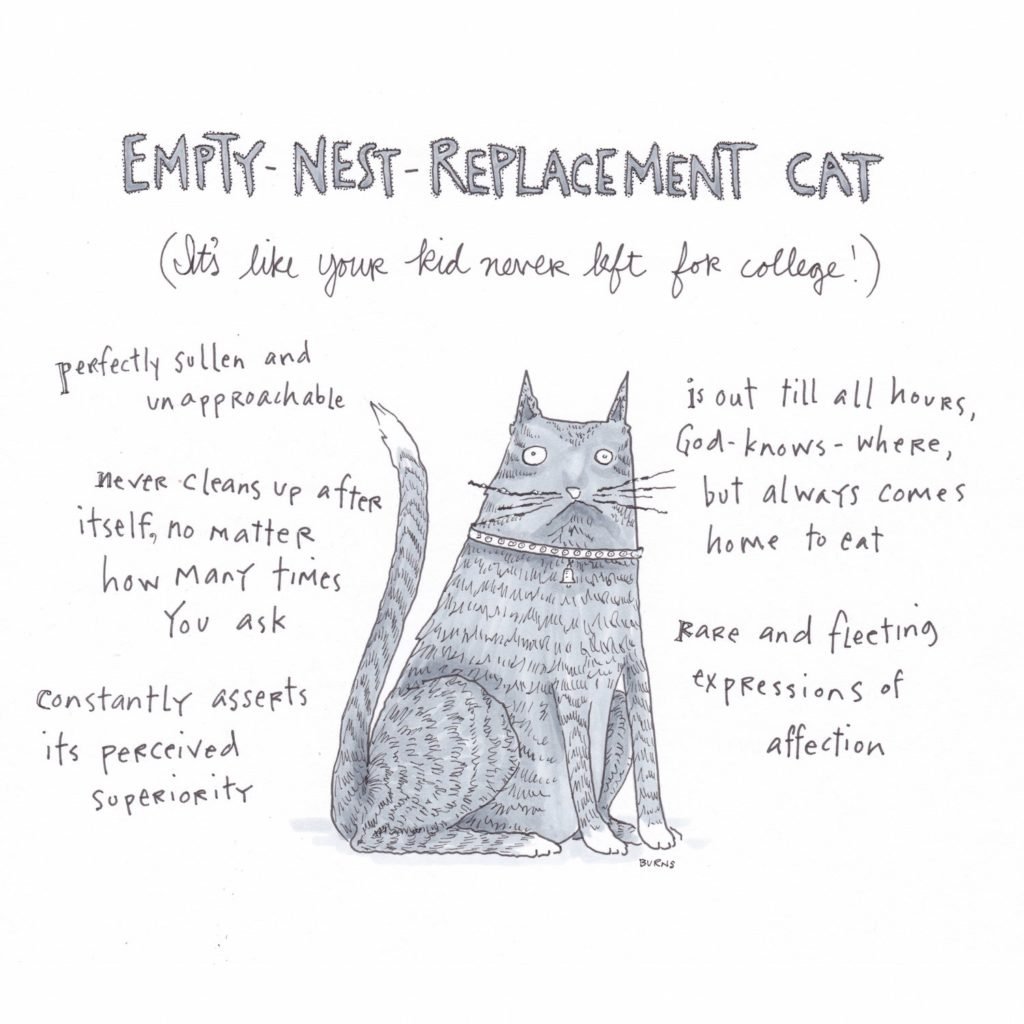 ---
---